List of Foods You Can Eat While Wearing Dentures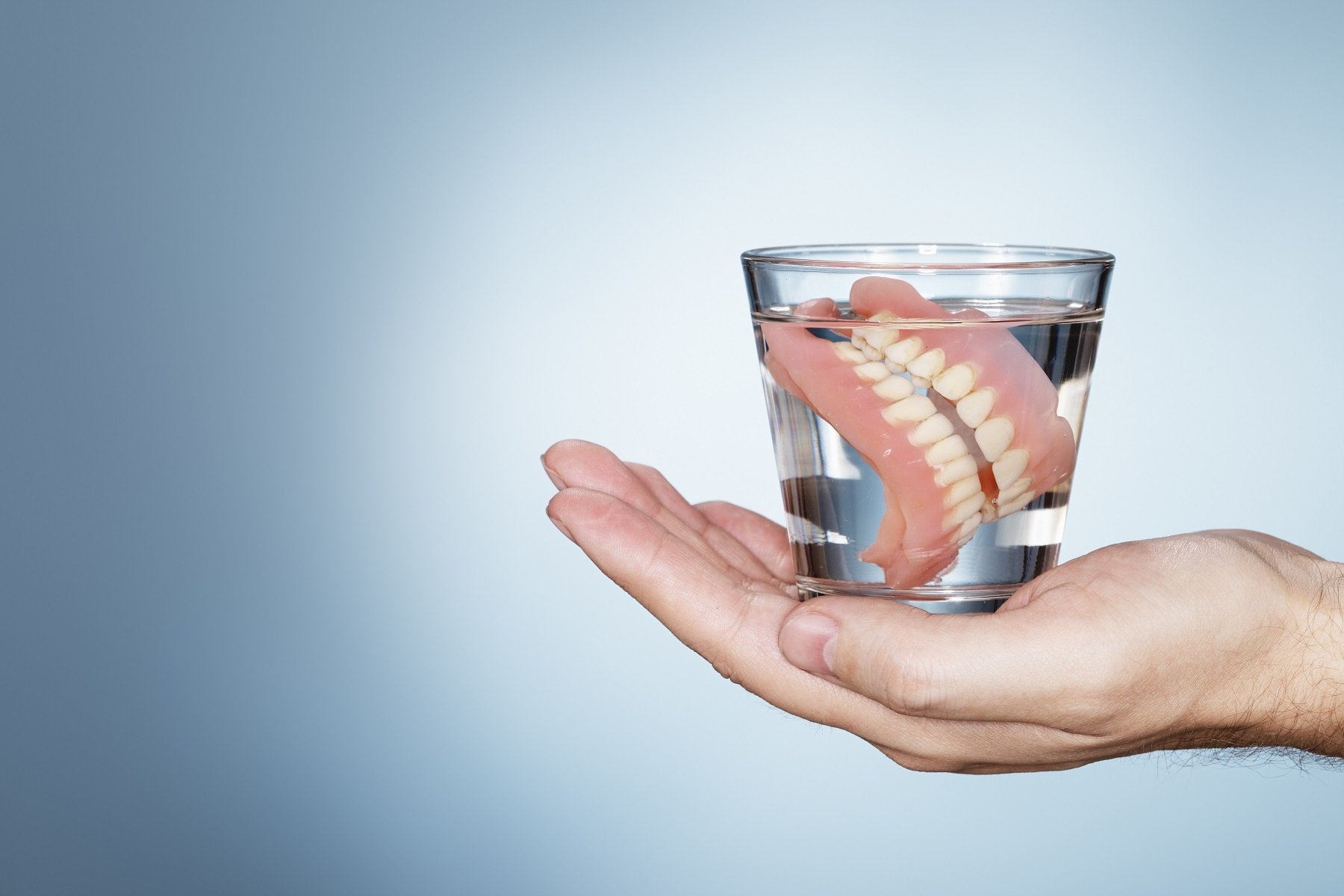 With dentures, it can be a little tricky while you initially navigate the dinner table and learn what foods work well with your dentures and which foods should be avoided. Read on to learn more about which foods you can safely eat with dentures, which are best to avoid, and ways to make the most of your
dentures in Las Vegas, NV.
Salty Snacks
If you find yourself craving something salty, remember that hard, sharp, or jagged pieces don't play nicely with dentures and can be uncomfortable if lodged in your mouth. Rather than reaching for chips or popcorn, lighter foods like crackers or vegetable sticks with dip are a better alternative.
Sweet Treats
If it's something sweet you want, consider sugar-free gum as a safe choice. Anything too sticky runs the risk of dislodging your dentures, but sugar-free gum is a good way to keep your mouth busy. If you would rather reach for baked goods, many are fine, just try to choose nut and seed-free versions and soft alternatives.
Salad Additions
Vegetables are an important part of any healthy diet, and salads are a great way to pack in the nutrients. Be smart about the additions to your salads. Choose softer alternatives like olives, berries, grapes, and chopped veggies rather than nuts, seeds, chip strips, or crunchy additions.
Stay Away From Stains
Just like regular teeth, dentures can stain from foods and drinks like coffee, soda, or tea. Be watchful of these acidic drinks, and choose sugar-free beverages the majority of the time.
Ways to Make It Work
If you have favorite foods that prove a little difficult to manage with your dentures in Las Vegas, NV, there are sometimes ways to make things work. For example, if you love steak, chicken, or other meats that can be difficult to chew, cutting them into thin strips or small pieces before chewing slowly. If you have questions or issues with your dentures, reach out to the experts at Las Vegas Prosthodontics today.