Learn the Importance of Properly Fitting Dentures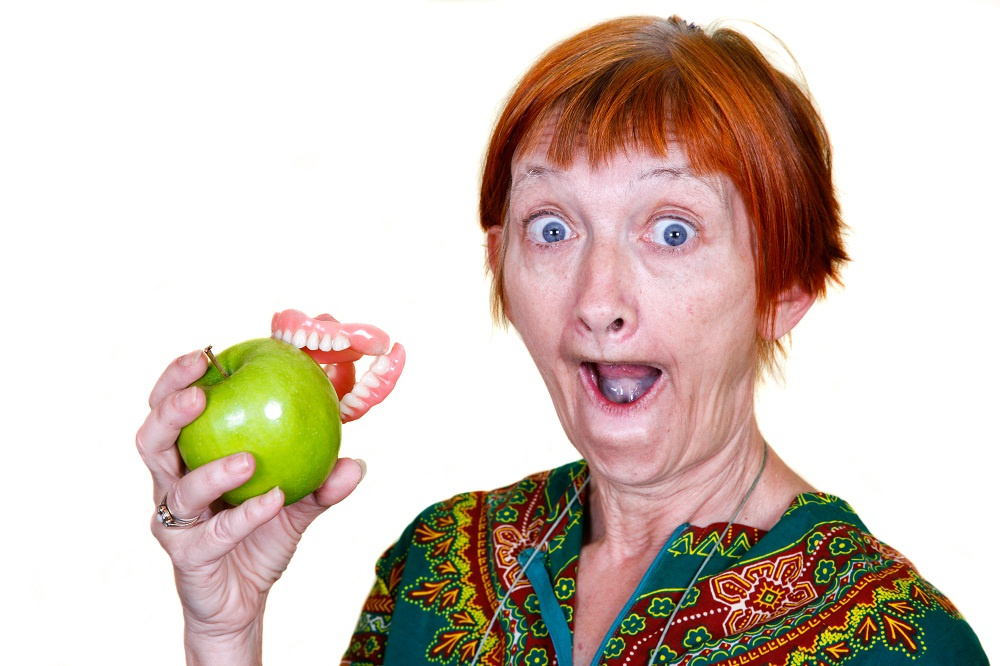 If you're a patient who's new to wearing dentures, you may sometimes feel uncomfortable or even embarrassed. However, over time, you'll discover that wearing dentures becomes more natural and comfortable. In fact, once you're accustomed to wearing your dentures every day, you might not even remember that you have them in. Unfortunately, that isn't always the case for every patient. Some people live with poorly fitted dentures.
Change Is Natural
As you know, mouths change over the years. That's inevitable. With dentures, there's a constant pressure placed on your gums and jawbone, since your dentures rely on them for support. Dentures depend on suction for a snug and proper fit. If your dentures were initially fitted properly, that shouldn't be an issue at first. Over time, that might no longer be the case. Eventually, your jawbone will begin to deteriorate, which alters how the dentures fit in your mouth. You may discover that your dentures slip or move around, usually when you're talking, eating, or chewing. Luckily, you don't have to simply learn to live with the discomfort.
Make Adjustments
Speak with your dentist. The first step is always letting your dentist know that your dentures don't fit as well as they used to. Describe your experience, and be sure that you make your dentist aware of the problem. Your dentist may perform a denture reline. It's not a complicated process. A reline is when your dentist adds additional material to your dentures so that they fit in your mouth better. There could be a little bit of trial and error involved. After a couple visits, you should have dentures that are just as snug and comfortable as ever.
Consider Dental Implants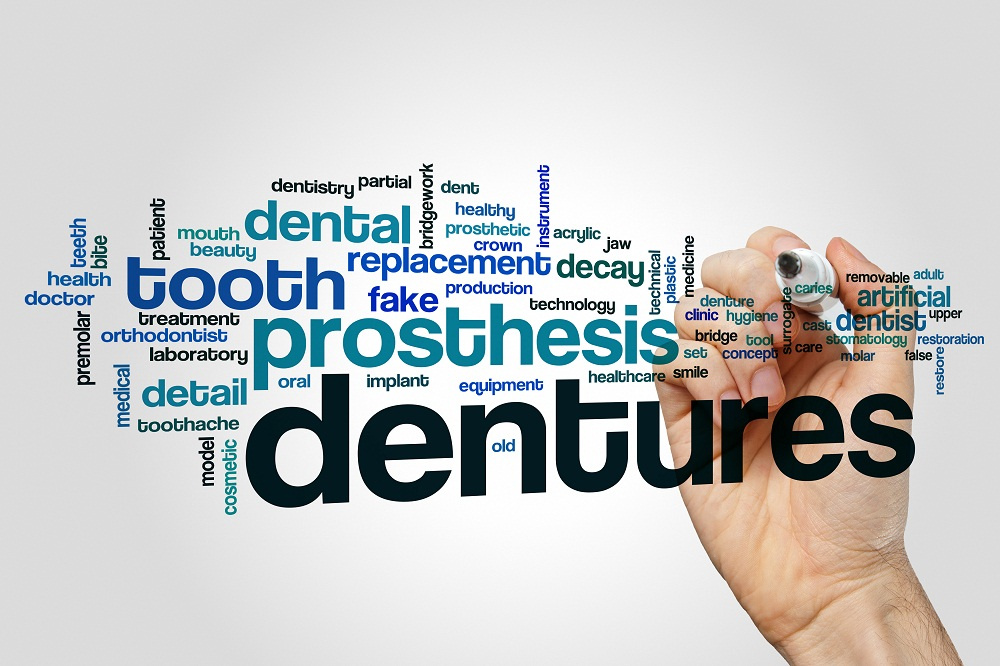 A reline isn't your only option, although it's often effective, at least temporarily. Unfortunately, it's generally a momentary solution. Your gums and jawbone will continue to change and deteriorate over the years, and another reline will probably be needed. For some patients, it seems like an unnecessary hassle. You might be happier with dental implants.
You should be able to visit your dental office for an initial examination. With an examination and x-rays, your dentist can determine whether or not you're a good candidate for dental implants. Dental implants are strategically placed in your bone. The implants then form a secure foundation for your dentures. The added security provides greater stability, and most patients report that they're more comfortable than traditional dentures.
With a more secure fit, your dentures are far less likely to move or slip. Speaking, eating, and chewing should be easier and less of an annoyance. When wearing traditional dentures, some patients are even afraid to smile. Dental implants give you enhanced confidence and security with your dentures. After the initial procedure, it will take a little bit of time for you to heal. After that, your dentures can be attached to the implants, and you'll be able to live more confidently.
Of course, dental implants aren't necessarily the best option for every patient. Be sure to learn more about complete dentures in Las Vegas, NV, by speaking with the dental experts at Las Vegas Prosthodontics. Every patient should be able to smile and live happily with their dentures.